From humble beginnings in the cellar of a Danish suburban home to one of today's largest global hearing aid manufacturers. We share the incredible story of Widex's rise to international success.
How the pursuit of perfection began
"We met in the evening at the home of Christian Tøpholm to talk about the future over a bottle of Red Martini. When the bottle was empty, we shook hands and said, "We'll do it!" – Erik Westermann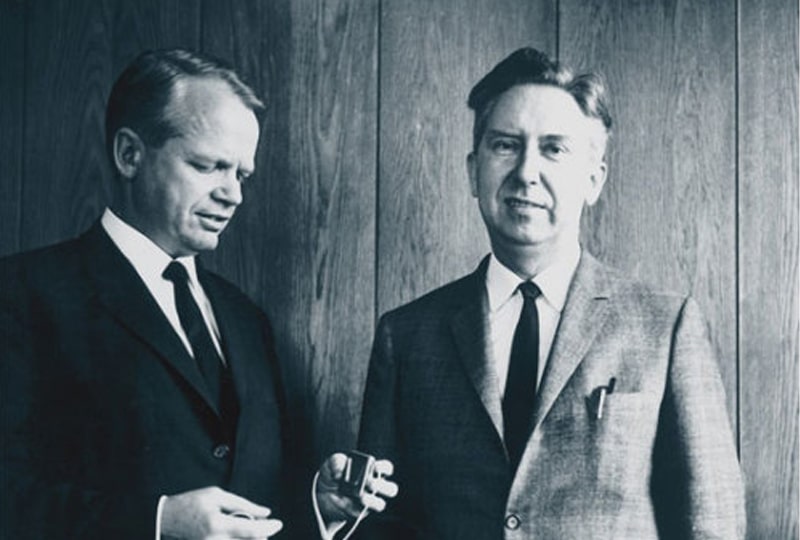 Widex was founded in 1956, by Christian Tøpholm, a gifted electronics engineer and Erik Westermann, a successful businessman. To this day, the company remains under the ownership of the two families.
In 1949, both men joined Oticon, a Danish hearing aid manufacturer. Tøpholm, as a factory manager, responsible for technical development; and Westermann as an export manager, responsible for sales outside of Denmark. With Tøpholm's vision to compete through technology and in-house manufacturing capabilities, and Westermann's success creating contacts in markets through Europe and America, the two of them became a dream team, forming a strong friendship. Oticon's annual production saw a tenfold increase from 1,000 to 10,000, whilst exports rose from 20% to 90% of the company's turnover.
By 1955, the two men were becoming disillusioned, feeling their valuable work was not being appreciated by management, and mutually decided to resign.
On 30th November 1955, they shared a bottle of Red Martini, the only drink Tøpholm had available at his home that evening. Neither was enamoured by the prospect of returning to their respective industries and fuelled by the boldness served to them from the contents of the bottle, resolved to set up their own company.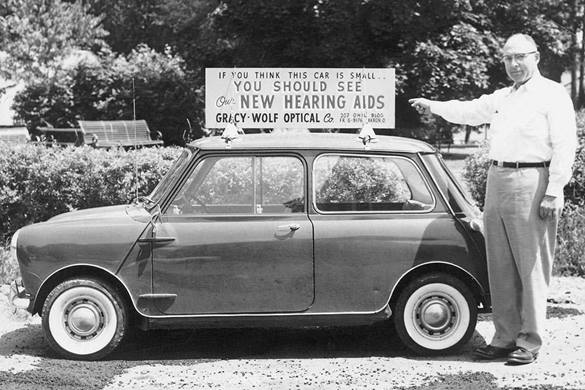 In January 1956, they were ready to begin their plan. The cellar beneath Christian Tøpholm's suburban home in Naerum was taken into use as a combined development laboratory, workshop and production hall. Funds were tight in the early days, and the company's first year was a bit of an uphill struggle.
However, through hard work, dedication to quality, ground-breaking technology, gifted craftsmanship, and some goodwill from family and business associates, Widex successfully released their first hearing aid mid-way through 1956, the Widex 561, an elegant pocket model. From there, the rest is history.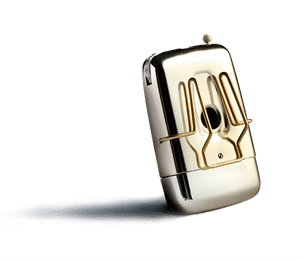 Today, Widex is renowned for producing exceedingly natural sounding hearing aids through a commitment to innovation, focus on quality craftsmanship, and dedication to being the only CO2 neutral hearing aid manufacturer. They are also proud to offer their hearing aids exclusively to independent hearing practices like us!
Widex through and through
Key to Widex's ability to continually produce quality, innovative solutions that few can match, is the dedication to Christian Tøpholm's vision to manufacture equipment and components to keep every process in house. From nano coating and electronics mounting to rubber moulding and coil-winding, Widex is committed to producing all the components of their hearing aids, to ensure that every part of the hearing aids adhere to their stringent quality standards. Nothing is left to chance.
Sustainability
Widex has always been committed to corporate social responsibility and ethical standards. In 2010, Widex took its passion for advanced engineering and social responsibility one step further with the construction of their completely CO2 neutral headquarters in Lynge, Denmark.
Innovative, energy-efficient, wind-powered, Widex's headquarters reflect the proud Danish tradition of environmental awareness, making them the only CO2 neutral hearing aid producer in the world.
The design of Widex headquarters utilises a combination of old and new technology to provide a truly unique building. These include a geothermal system that uses groundwater as a heat reservoir to store an entire years' worth of heating and cooling, the first of its kind in Denmark, as well as the use of solar cells and recycling of rainwater.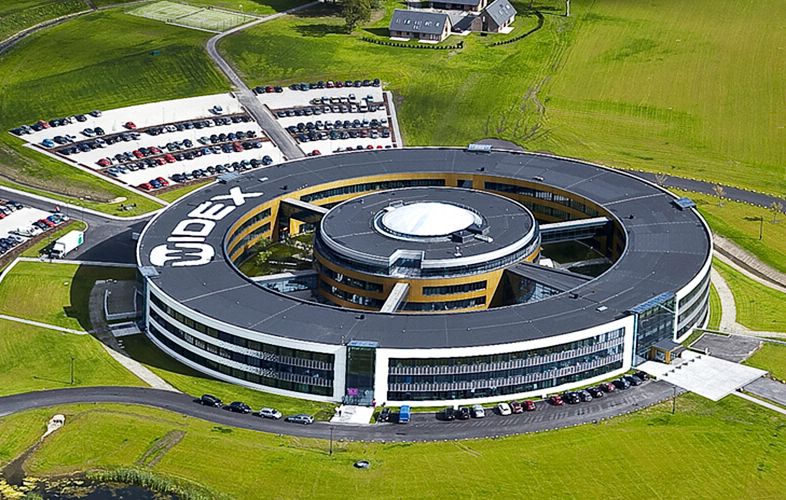 But the most visible contribution is the windmill which delivers more power annually than Widex uses. The windmill also means that Widex is a WindMade™ certified company – the first global consumer label for companies that use wind energy.
Striving for perfection
From the very beginning, Widex has been dedicated to its vision of providing perfect sound to everyone. Christian Tøpholm's ability to see possibilities others had overlooked and his attention to detail, was what set Widex instruments apart from the beginning. Widex' pursuit of natural sound has always guided everything the company does. Leading audiological research, quality craftmanship and the unique technology behind natural sound have always set the company apart. Widex led the shift to digital, while persevering the warmth and range of analog. They pioneered the use of new processors, improving sound quality while eliminating latency. And with AI they have made sound uniquely natural for every owner. Now, with their most recent technology, WIDEX MOMENT™ they have achieved the ultimate goal – a sound so natural, it doesn't sound like a hearing aid.
Supporting independent hearing professionals
Widex have always had a slightly different way of doing business, and now they are really setting themselves apart by making their hearing aids exclusively available to independent hearing practices, meaning that their products are not available in high street stores or the NHS.
Premium plus
With the launch of their new hearing aid, Widex Moment, Widex have repositioned themselves to become the only premium plus hearing aid manufacturer in the industry. This is a reflection of the superior level of quality, design and service which Widex are renowned for.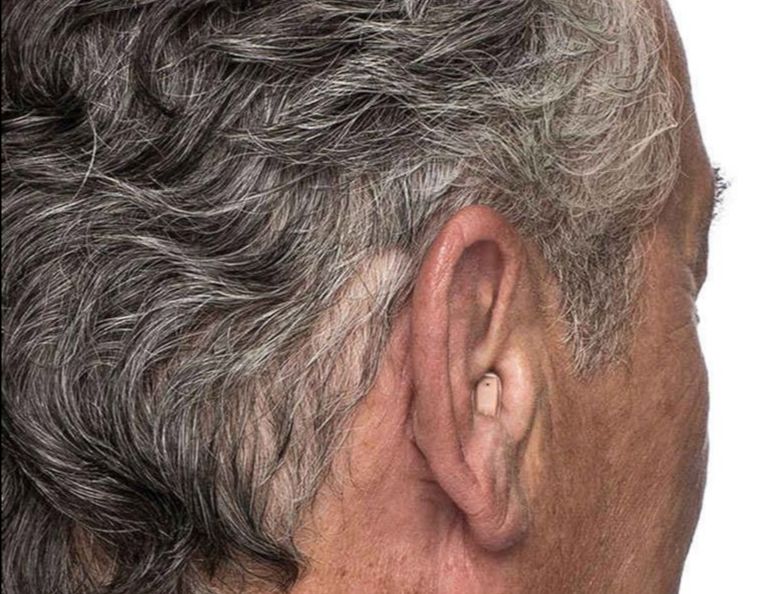 Widex Moment will be available for demonstration to our wonderful clients when we reopen. If you'd like to be one of the first in the country to try the new Widex Moment, register your interest with us on 01277 264938 or info@meadowswood.co.uk.